Program and Abstract Book (pdf)
The Genetics Society of America invites you to attend the 19th International C. elegans Meeting. The meeting will be held June 26 - 30, 2013 at the University of California, Los Angeles campus. The meeting will begin on Wednesday evening, June 26 at 7:00 pm and will end on Sunday, June 30 at 12:00 noon.
Victor Ambros, University of Massachusetts Medical School will deliver the Keynote Address on Friday, June 28 at 5:00 pm. In addition to the keynote, each plenary session will have one of the following invited speakers:
| | |
| --- | --- |
| Tony Hyman | Max Planck Institute, Dresden |
| Benjamin Podbilewicz | Technion Israel Institute of Technology |
| Anne Villeneuve | Stanford University |
| Marian Walhout | University of Massachusetts Medical School |
Mark your calendar now to submit your abstract by the deadline of Friday, April 12 so that it can be included in the Program and Abstract book. You don't want to miss this meeting where you can build relationships that are key to future collaborations.
Any meeting questions should be directed to Anne Marie Mahoney, Genetics Society of America, 9650 Rockville Pike, Bethesda, Maryland 20814, telephone: 301-634-7039.
Meeting Organizers:
Monica Colaiacovo
Harvard Medical School
Ralf J. Sommer
Max-Planck Institute for Developmental Biology, Tuebingen

Organizing Committee:

Raffi Aroian
University of California, San Diego
Jean-Louis Bessereau
INSERM
Keith Blackwell
Harvard Medical School
Peter Boag
Monash University
Raymond Chan
University of Michigan
Diana Chu
San Francisco State University
Barbara Conradt
Ludwig-Maximilians-University, Munich
Erin Cram
Northeastern University
Asher Cutter
University of Toronto
Anton Gartner
University of Dundee
Alla Grishok
Columbia University
Tina Gummieny
Texas A&M Health Science Center
Alex Hajnal
University of Zurich
Max Heiman
Harvard Medical School
Oliver Hobert
Columbia University
Bill Kelly
Emory University
Rik Korswagen
Hubrecht Institute
Chris Li
City College of New York
Enrique Martinez-Perez
Imperial College, London
Ikue Mori
Nagoya University
Valerie Reinke
Yale University
Matt Rockmann
New York University
Ahna Skop
University of Wisconsin, Madison
Emily Troemel
University of California, San Diego
Organizer of the Worm Art Show: Ahna Skop, University of Wisconsin, Madison
2013 C. elegans Meeting logo design created by Ahna Skop
Important Dates
| | |
| --- | --- |
| Meeting Registration Deadline | May 22, 2013 |
| Platform and Poster Assignments Available online | May 22, 2013 |
| Housing Reservation Deadline | June 7, 2013 |
| Abstract Search and Program Planner online | June 14, 2013 |
| Mobile website available | June 18, 2013 |
Thank You to our Sponsors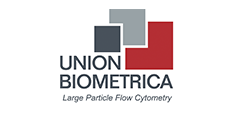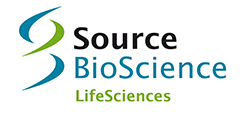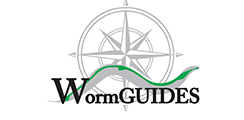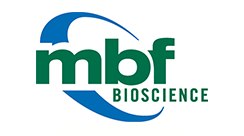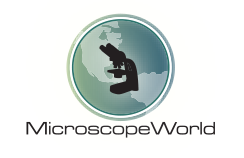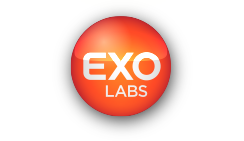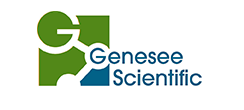 Follow the Conference:
#WORM2013